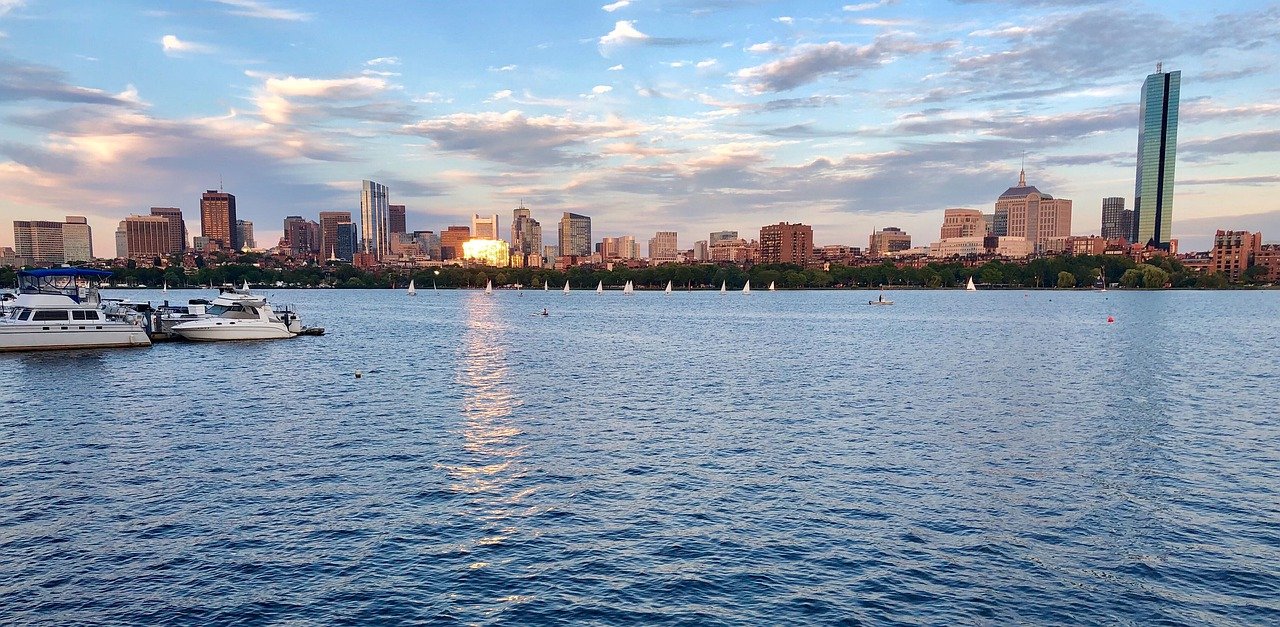 My name is Ashleigh or Ash. I grew up along the southcoast of Massachusetts where seafood is cheap, and now I live in Boston where seafood is very expensive.
I don't think I'll ever get over this.

One of my favorite hobbies is baking. From an apple pie to a zucchini galette, I'm always searching for new recipes.
I enjoy the smells, the warmth, and the memories of sharing these dishes with family and friends.

Check out some of my favorite recipes!
My Favorite Recipes

I absolutely love Fall in New England and I am greatly anticipating the cooler months ahead.
The cooler weather will also be perfect for baking!